Activities
FEMOZ has started
01.03.2021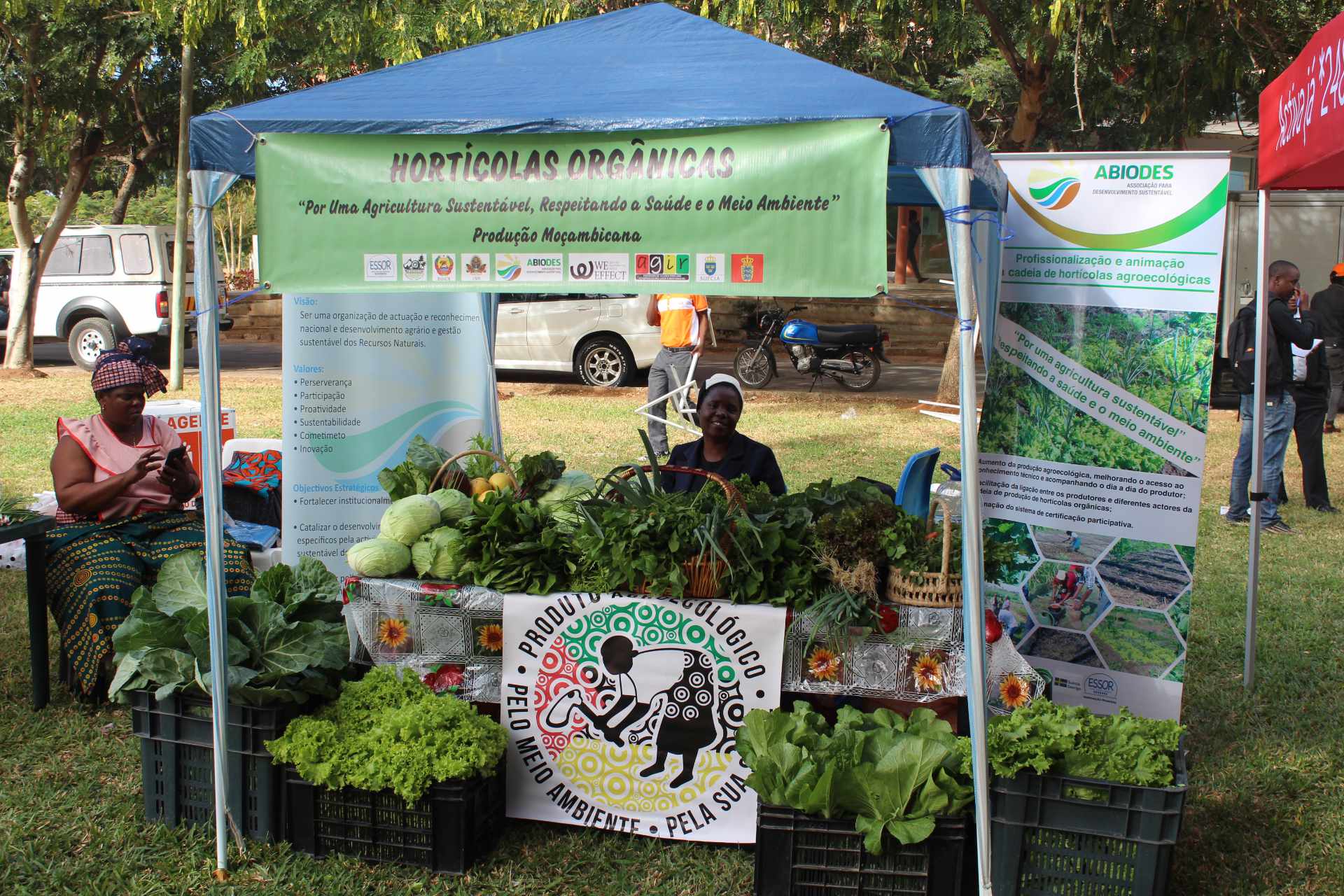 Food environment can be described as: "The interface where people interact with the wider food system to acquire and consume foods. The 'interface' concept and the focus on 'interactions' help to ground the food environment construct in relation to people's daily lives and activities that shape their diets."
The FEMOZ food environment conceptual framework is set-up to guide food environment research in Mozambique's rural areas. The framework consists of a so called external domain including the dimensions of food availability, prices, markets and product's properties, and marketing, and regulation; as well as a personal domain, which includes the dimensions of accessibility, affordability, convenience, and desirability. Both domains are considered in the context of disaster risks and climate change in Mozambique. The FEMOZ objectives address the measurement of these different dimensions of the food environment in the different target regions of the project, contributing to evaluate how potential rural development interventions for increasing agricultural production, rising incomes, or for reducing food prices, would ultimately and effectively reflect on population's diets and nutrition.
The FEMOZ core partners are:
From Mozambique: University Eduardo Mondlane (UEM), Universidade Rovuma (UROV), Technical Secretariat for Food Security and Nutrition (SETSAN), National Institute of Disaster Management (INGD), Network of Food Sovereignty Organizations (ROSA).
From Germany: The Institute for Technology and Resources Management (project leader),  and the Institute für Informationswissenschaft (IWS) at the TH Köln, and the Frankenförder Forschungsgeselschaft (FFG).
The Project is funded by the Bundesanstalt für Landwirtschaft und Ernährung (BLE).
The FEMOZ project has officially started on March 1st , 2021 and has a three year duration. FEMOZ is funded by the Bundesanstalt für Landwirtschaft und Ernährung (BLE).