Activities
Activities, news and the current PDF newsletter from the FEMOZ project.
FEMOZ Newsletter
Read or download our current PDF newsletter.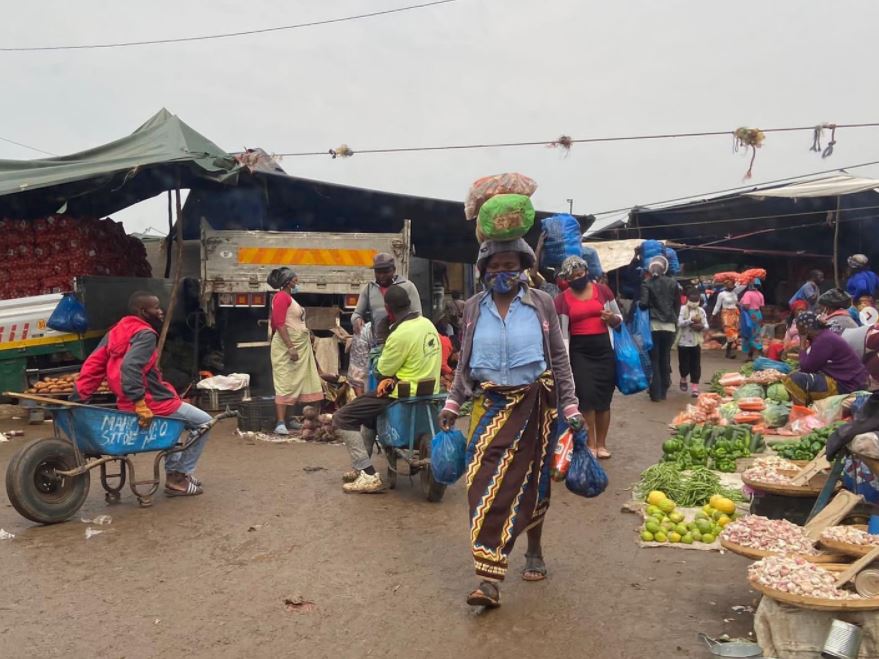 FEMOZ Field Visits!
31.01.2022
The FEMOZ team is in Mozambique! After some time in Maputo at the UEM, we have traveled to Moamba, one of FEMOZ case-study regions, where we had some first impressions of the local food markets.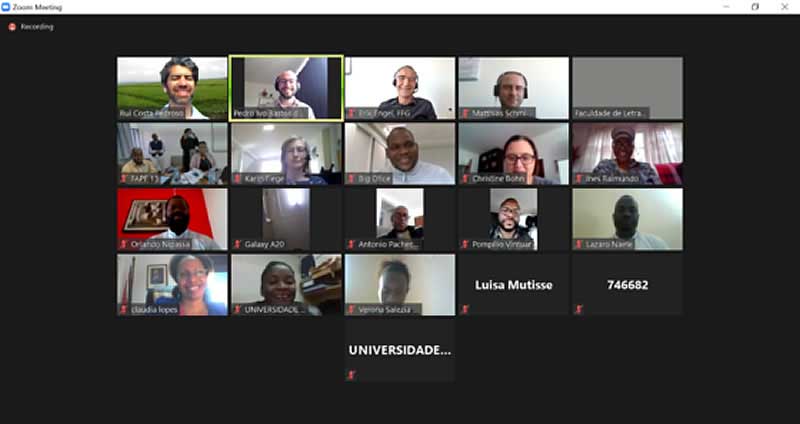 FEMOZ First Living Lab Session
24.06.2021
The first meeting for Living Lab (LL) took place on June 16, 2021. Participating were, besides the core FEMOZ partners, the Technical Secretariat for Food Security and Nutrition SETSAN, the National Institute for Management and Reduction of Disaster Risks (INGD), the International Fund for Agricultural Development (IFAD), the Network of Food Sovereignty Organizations (ROSA), the Rural Mutual Aid Association (ORAM), the Association for Sustainable Development (ABIODES); the National Sustainable Development Fund (FNDS); and the National Union of Peasants (UNAC).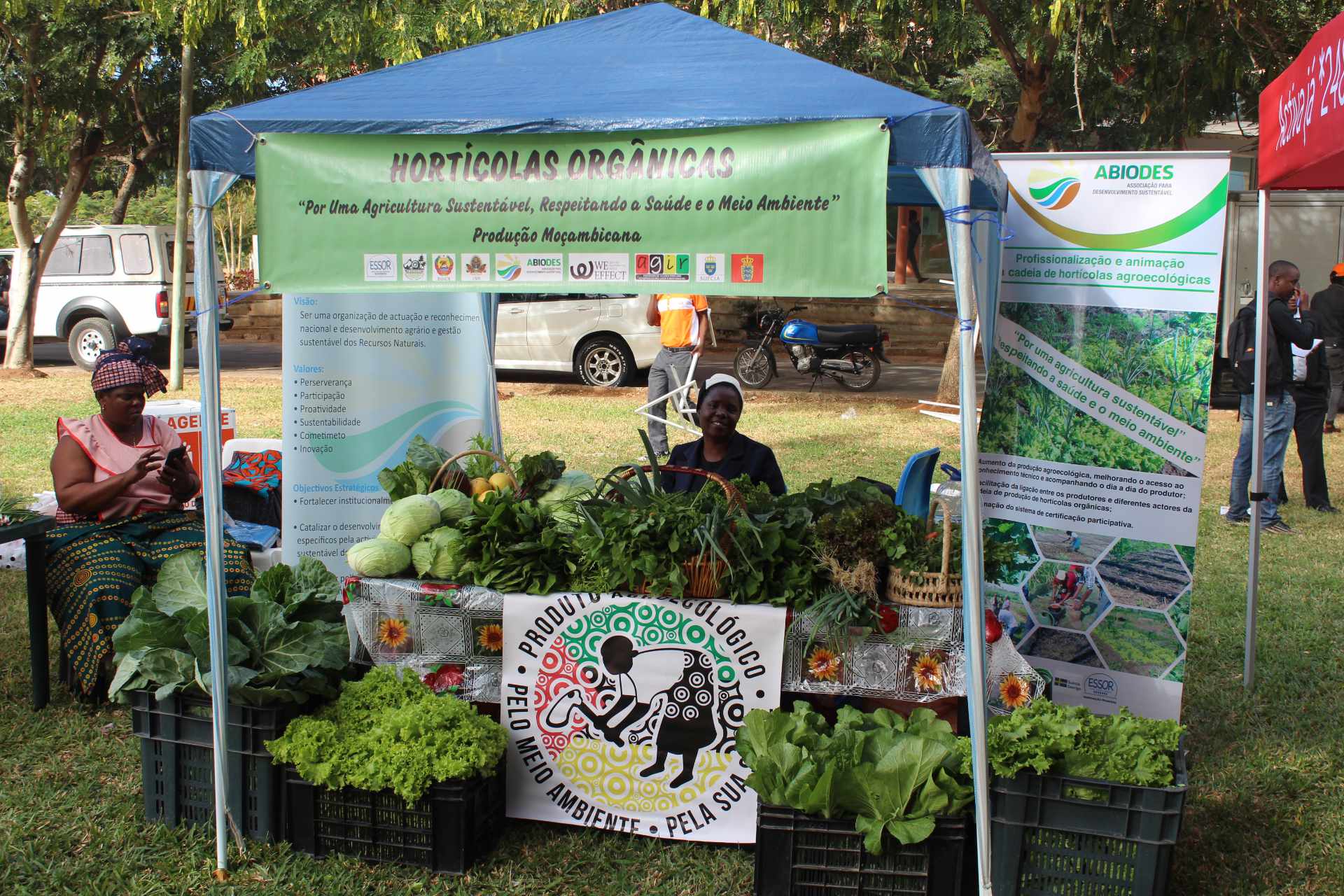 FEMOZ has started!
01.03.2021
Food environment can be described as: "The interface where people interact with the wider food system to acquire and consume foods. The 'interface' concept and the focus on 'interactions' help to ground the food environment construct in relation to people's daily lives and activities that shape their diets."