Activities
FEMOZ Neglected and Underutilised Species Linked Open Online Courses (LOOCs)
02.08.2023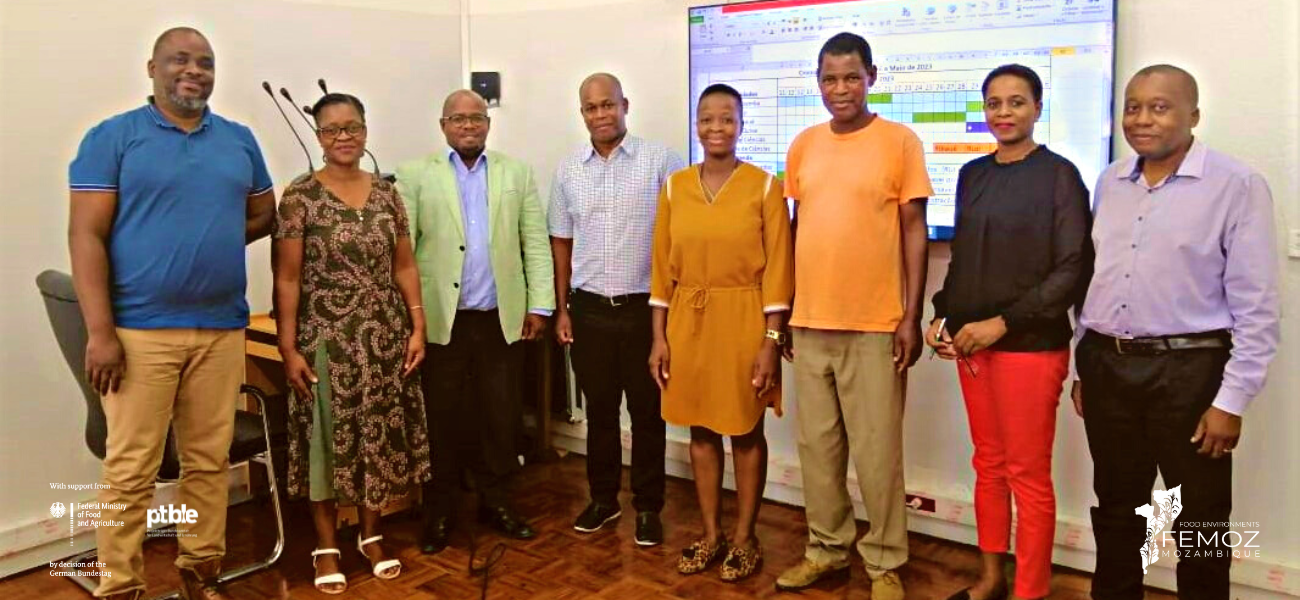 Material on Neglected and Underutilised Species (NUS) is set to be further scientifically and practically developed
Part of the original FEMOZ proposal, two Linked Open Online Courses (LOOCs) were proposed on the topics of "Production and food consumption diversification: the nutritional value of diversified diets", and "Promotion of nutritious foods including Neglected and Underutilised Species (NUS)". These videos were foreseen to have a promotional character, inherent to the LOOCs. The FEMOZ project will generate further scientific and applied benefit to both documentaries through the crucial and deeper focus on NUS. For this purpose, Prof. Dr. Telma Magaia from the Department of Biological Sciences, Science Faculty of the Eduardo Mondlane University, will be integrated into the project along her team to draw evidence created by FEMOZ on the diversity of NUS in the three areas of study (Moamba, Búzi and Ribáuè) to produce theory lectures and practical demonstrations for the LOOCs. 
(Left to right) Dr. Jaime Cumbe, Francisco Mapanfa, Prof. Dr. Telma Magaia

The extended foci for the lectures include the highlight the potential of NUS and other conventional plants in contributing to food security, biochemical analysis on the nutritional value and composition of selected species, and processing and conservation of NUS. Diverse techniques will be covered according to availability throughout the year, among other factors. As a result, a NUS food guide will be prepared. 

In order to achieve the outcome, the LOOCs will be set online through the Medienbüro of the TH Köln. Before launching the courses, they will be tested, evaluated and improved, to later promote them to the target audience. Academic certification of the LOOC lectures to be included into the University Eduardo Mondlane and the University of Rovuma MSc: Engagement of a certified specialist for guiding the process of academic certification.